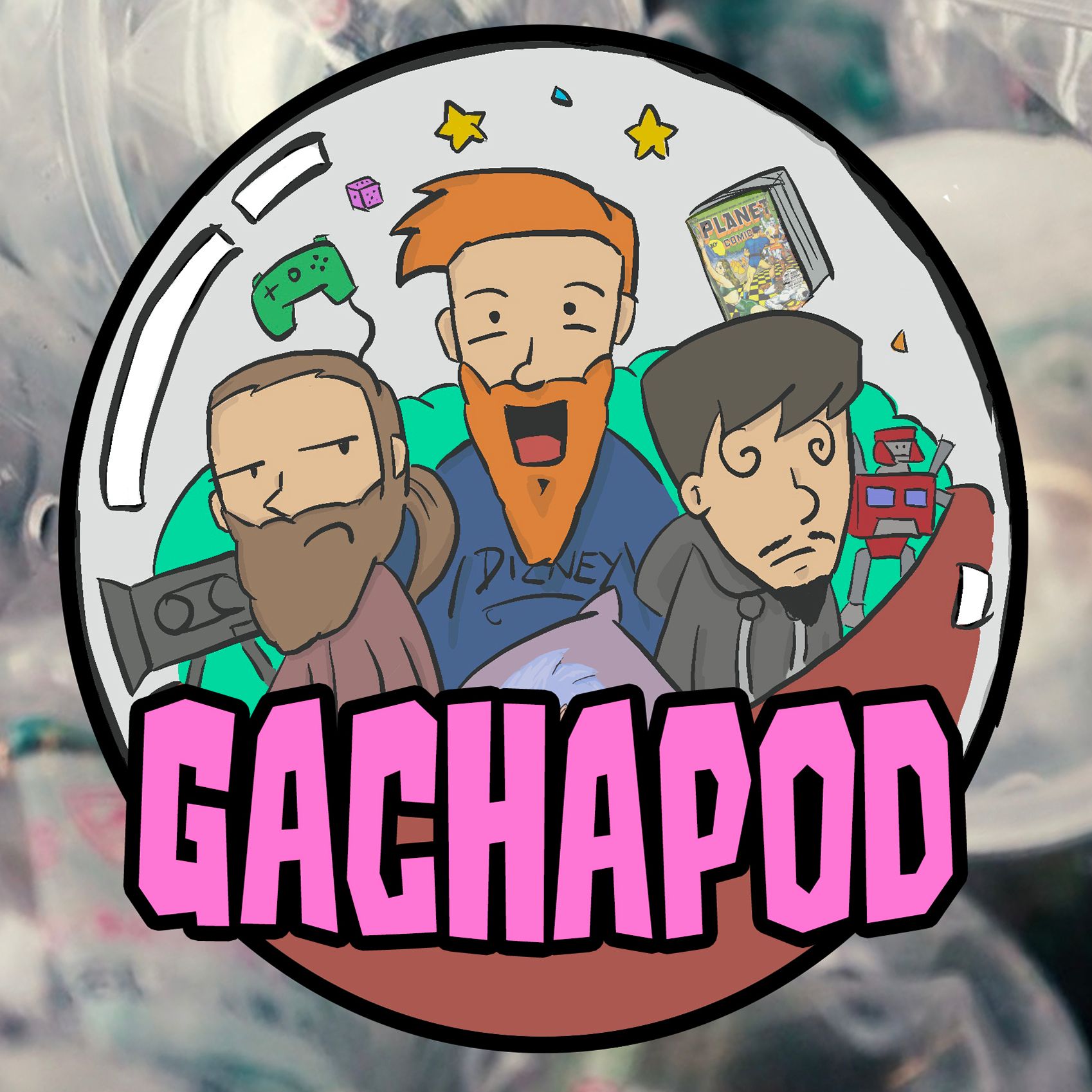 Won't Somebody Think of the Children? – The History of the BBFC and Video Nasties, Part Two
–
GACHAPOD
In the second part of this series, we discuss the arrival of a frightening new medium, the video cassette recorder! We'll talk about how a media frenzy also helped ban a selection of horror movies, resulting in prison sentences, police raids and the rise of a new black market! Despite our intrigue, please do not seek out Texas Vibrator Massacre.
ARCHIVES
EPISODE TEN: LOCKDOWN SPECIAL
EPISODE NINE: HENTAI IN THE UK
EPISODE EIGHT: GOTTA GO FAST, HISTORY OF SONIC
*
EPISODE SEVEN: WIND'S HOWLING – THE WITCHER
EPISODE SIX: TOP FIVE GAMES OF THE DECADE
EPISODE FIVE: TRANSFORM AND PAY YOUR ARTISTS
*
EPISODE FOUR: JINGLE BELLS, BATMAN SMELLS
EPISODE THREE: BREAD MAKES YOU FAT
EPISODE TWO: JAPAN'S MOST ICONIC HERO
EPISODE ONE: THE BEST-SELLING COMIC OF ALL TIME!