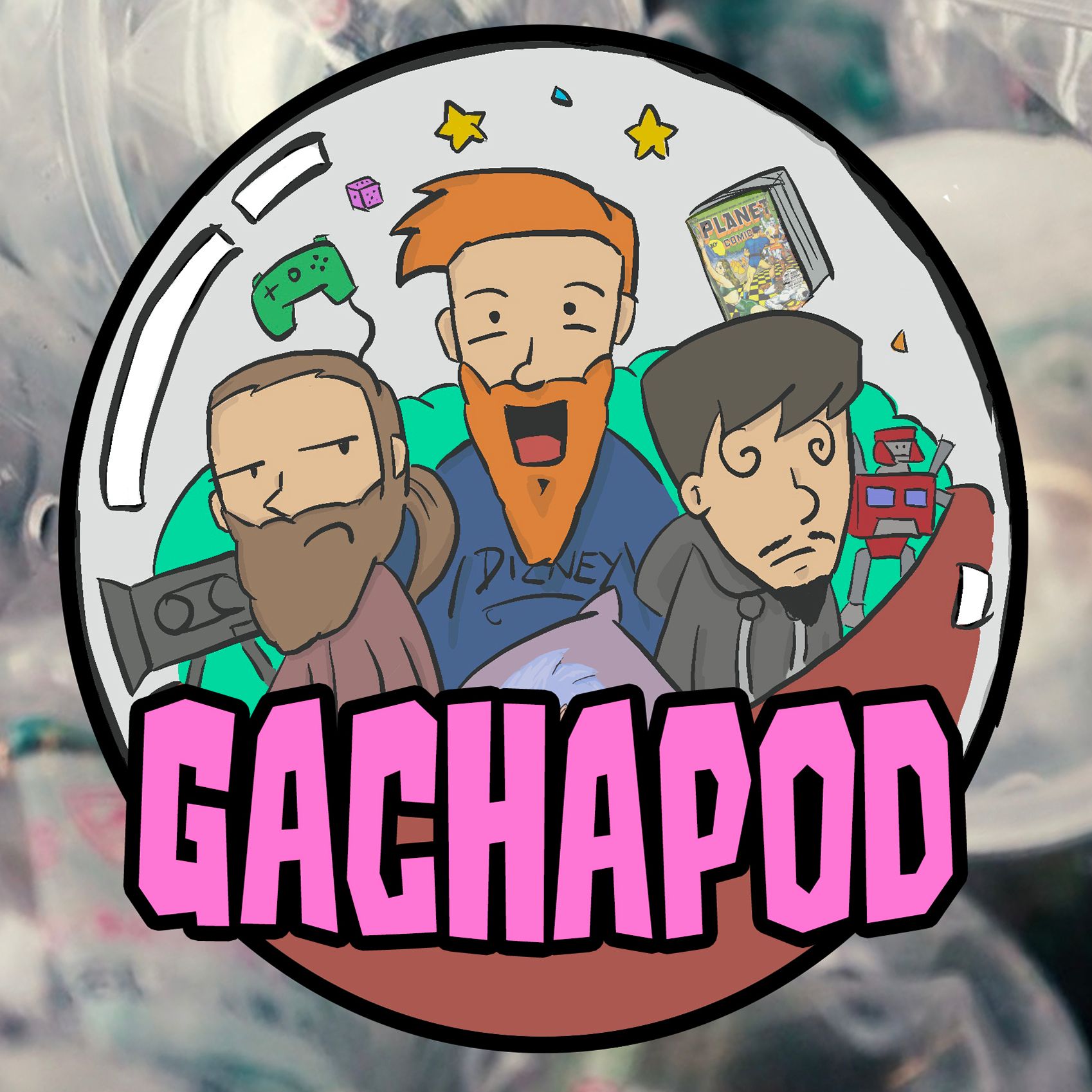 PokéProblems – Pokémon Controversies
–
GACHAPOD
Somebody played a Poké Flute and we finally woke up and decided to record a new episode! That's right, we're back and we decided to discuss some of the biggest controversies in the biggest media franchise of all time, Pokémon! We delve into Satanism, suffocation and Nazi salutes all in this delightful little episode. Please note Nintendo and Game Freak, we still love you and will always unquestionably consume your product. DISCLAIMER: The opinions expressed in this episode are not facts or statements, and should not be viewed as much. We're just a terrible satirical podcast after all. Nobody should trust the opinions of 3 white men.
ARCHIVES
EPISODE TEN: LOCKDOWN SPECIAL
EPISODE NINE: HENTAI IN THE UK
EPISODE EIGHT: GOTTA GO FAST, HISTORY OF SONIC
*
EPISODE SEVEN: WIND'S HOWLING – THE WITCHER
EPISODE SIX: TOP FIVE GAMES OF THE DECADE
EPISODE FIVE: TRANSFORM AND PAY YOUR ARTISTS
*
EPISODE FOUR: JINGLE BELLS, BATMAN SMELLS
EPISODE THREE: BREAD MAKES YOU FAT
EPISODE TWO: JAPAN'S MOST ICONIC HERO
EPISODE ONE: THE BEST-SELLING COMIC OF ALL TIME!