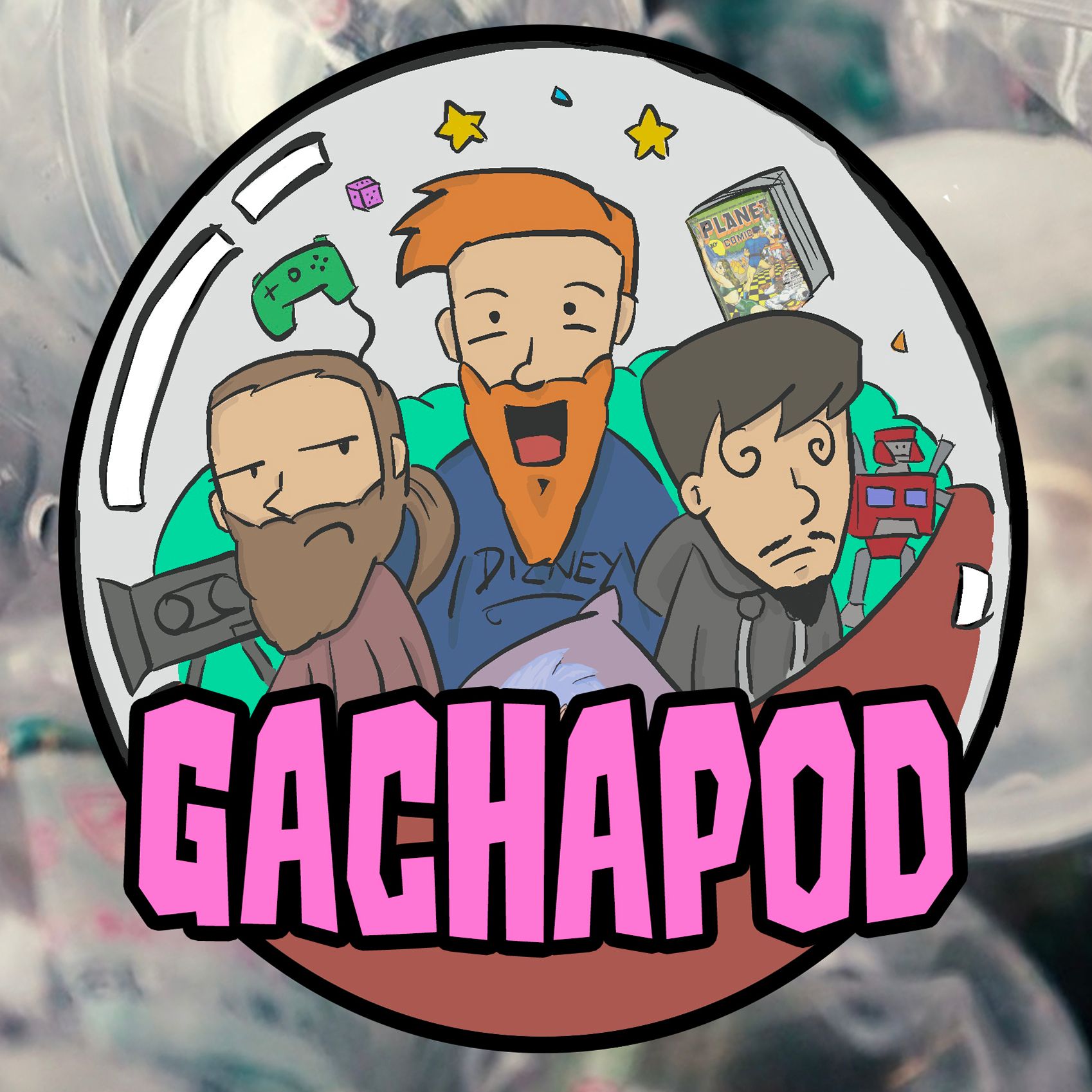 Activision Blizzard: Nerf Male Privilege
–
GACHAPOD
In this latest episode, we're getting play of the game with our discussion of the lawsuit against video game company Activision Blizzard, by the state of California. We do a deep dive into all of the news so far, including Blizzard and Bobby Kotick's past, Hanzo mains, Bill Cosby and even the CIA. Give this a listen quickly before Blizzard attempts to somehow shred an audio file. CONTENT WARNING: Please note that in this episode, we mention topics relating to sexual harassment and suicide. If you or a loved one is struggling with harassment in a workplace, please check out these links below and find support today.
https://rightsofwomen.org.uk/
https://www.victimsupport.org.uk/
https://timesupnow.org/find-help/
ARCHIVES
EPISODE TEN: LOCKDOWN SPECIAL
EPISODE NINE: HENTAI IN THE UK
EPISODE EIGHT: GOTTA GO FAST, HISTORY OF SONIC
*
EPISODE SEVEN: WIND'S HOWLING – THE WITCHER
EPISODE SIX: TOP FIVE GAMES OF THE DECADE
EPISODE FIVE: TRANSFORM AND PAY YOUR ARTISTS
*
EPISODE FOUR: JINGLE BELLS, BATMAN SMELLS
EPISODE THREE: BREAD MAKES YOU FAT
EPISODE TWO: JAPAN'S MOST ICONIC HERO
EPISODE ONE: THE BEST-SELLING COMIC OF ALL TIME!